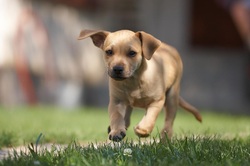 We're dog lovers at the Nicholas Law Firm. How can you not be? Dogs are awesome. However, as attorneys in dog-loving Torrington and Waterbury, we also get to see the worst-case scenarios of dog ownership, mostly in the form of dog bites.
National Dog Bite Prevention Week
starts Monday, May 19th, and the USPS has released its rankings of the top city for dog attacks on their postal carriers. Fortunately for our mail carriers, Connecticut didn't have a city that cracked the
top 14
. Nonetheless, some experts are finding "the dog bite situation in America [to be] at
epidemic proportions
."
According to the national Centers for Disease Control and Prevention
, children (5-9), adult males, and (obviously) people with dogs in their homes are at higher risk for dog bites. Plastic surgeons reportedly
performed 26,935 operations
relating to dog bites in 2013 alone. You can check out more specific statistics
here
.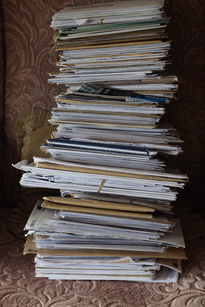 In their
post
, the United States Postal Service quotes an American Society for Reconstructive Microsurgery representative, saying "Even the friendliest dog may bite when startled or surprised. Be cautious, once a child is scarred they are scarred for life." Trust us, there are few feelings worse than seeing a disfigured child. Even the insurance industry recognizes the issue as
State Farm reported
paying more than $136 million in claims due to 4,500 dog bites in 2012 alone. Other reports show total insurance payouts to be
around $483 million
.
So, do your part as dog owners and lovers.
Train your dogs
.
Don't leave young children
alone with your dogs. Insure yourselves. And if you or someone you love has been the victim of a dog bite,
contact an experienced attorney
immediately to preserve your rights.